Benefitting Our Community
Employing more than

600

people

within
the region

More than

$70

million

in annual
economic impact

Spending more than

$3

million

a month in the
local community

Invested over

$4.5

million

on environmental
impact studies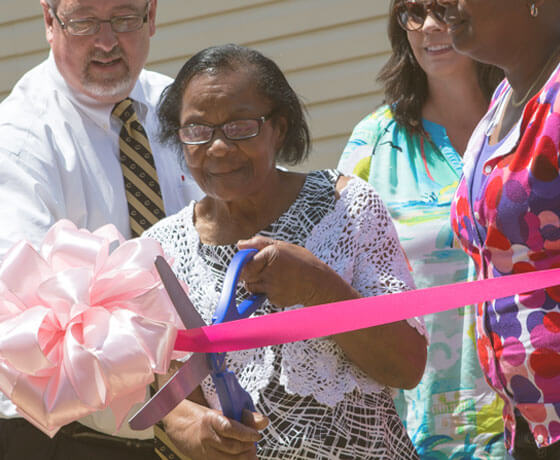 A New Home for "Mrs. Pearl"
Haile is dedicated to our community, and we care about our fellow residents. That's why, when 76-year-old Pearl Brown lost everything to a house fire started by an arsonist, the Haile team seized the opportunity to help and donated a home to "Mrs. Pearl."
Read More
What Our Employees Say
Our employees are at the heart of all we do at Haile Gold Mine. With 84% of our employees living in the surrounding community, they are neighbors and friends as well.
Meet the Team
Hear Their Stories
Reach Out to Us With Your Questions
Let us hear from you